Join over 1000+ pastors who have attended one of Dr. Philip Zimmermann's workshops in recent months.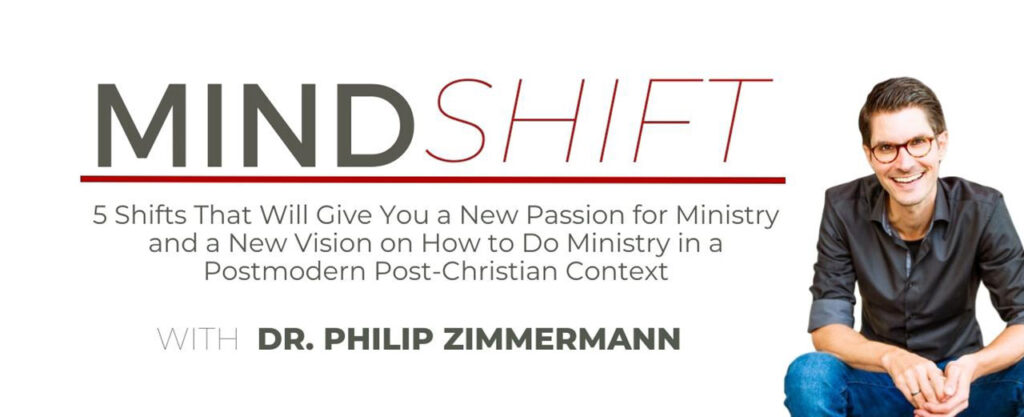 The MindShift Workshop was a valuable insight into how we can intentionally reach people in this new and ever-changing terrain of ministry. This workshop keyed in on the paradigm shifts necessary for fruitful ministry in the context of our world today. I appreciate the creative ideas and resources which have sparked new insights in our current setting. We will continue to pursue the Holy Spirit's leading through His mission in our changing culture.
Milissa Evans
Pastor
As I seek to make an impact in my community through the church, I must be open to try new methods. The MindShift workshop went beyond 'new methods.' This workshop not only laid the foundation for Communities on Mission, but it allowed me to open my heart and mind to new principles. MindShift powerfully gives us the current state of the church and the hope of the church! These principles are necessary to share with your congregation as we all need to be equipped for the change in reaching our communities.
Ismael Flores
Pastor
I am grateful for the opportunity to attend the MindShift Webinar at the onset of our church plant. The webinar helped me to find the right words to communicate the vision that God had laid on my heart for how our church would launch and introduce itself to our new neighbors. Entering into a new community post-Covid, we needed a different way to see the Kingdom of Heaven come to earth and the MindShift Webinar, followed by the Communities on Mission Launch Class provided a great framework for our church to be birthed into.
Joe Wright
Pastor
Get ready to be introduced to a ministry pathway that could give you the kind of passion back that you had when you first started out in ministry.
Without a doubt you will walk away from this webinar excited about new ministry possibilities.
If you are intrigued to learn five important mind shifts and hear stories and case-studies from Church in Action in Germany who ministers to a postmodern and post-Christian generation in bars, clubs and brothels this workshop is for you.
Why NOW is the right time?
Join over a 1000+ pastors who attended one of Dr. Philip Zimmermanns workshops in recent months and are implementing what they are learning.
Pastors, church planters, and Christian leaders who are ready to shift their approach to missional ministry in order for their church to become more missional within their current context.
In this free 90-minute online workshop, Dr. Philip Zimmermann will cover five Mindshifts that will give you a new passion for ministry and a new vision on how to do ministry in a postmodern post-Christian context.His insights come out of 14 years of urban ministry as the founder and co-leader of Church in Action in Germany who minister to a postmodern and post-Christian generation in bars, clubs and brothels.
MEET YOUR Host & PRESENTER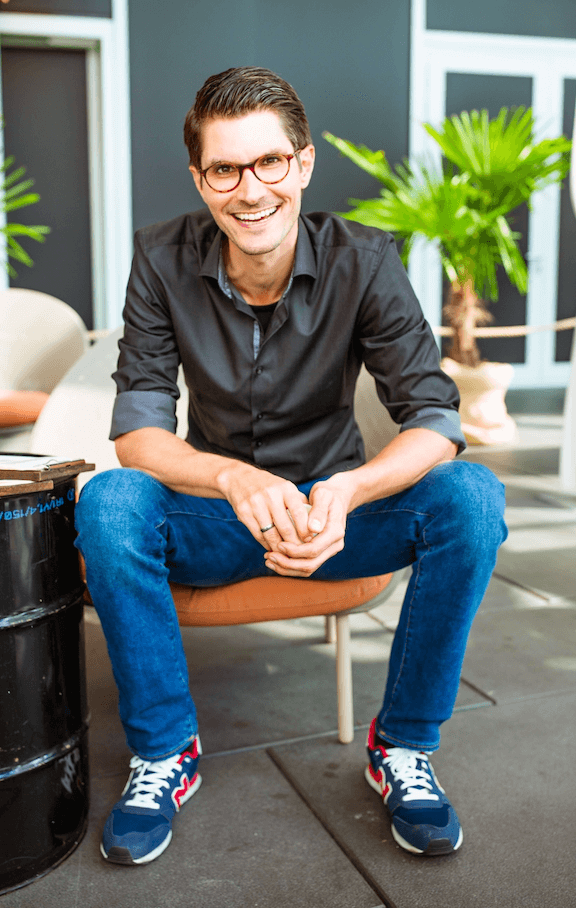 Dr. Philip Zimmermann
Founder Church in Action
Dr. Philip Zimmerman is the co-founder and pastor of Church in Action which is an urban ministry in Germany who ministers to a postmodern and post-Christian generation in bars, clubs and brothels.
He is a social entrepreneur, pastor and church planter who has started and led many churches, non-profits, and businesses. He loves to challenge Pastors and leaders to lead churches that bring heaven to earth.
Philip received a Bachelor of Arts in Religion, a Masters of Arts in Spiritual Formation and a Doctorate of Strategic Leadership. He is also a published author and church consultant.