MINDSHIFT: join our webinar and learn about new ways of doing ministry in urban context
Webinar for Community on Mission Leaders
Learn the ins and outs of Communities on Mission and receive coaching through the launch of your first three Communities on Mission.
This class will provide you with everything you need to know about Communities on Mission. We'll also hold you accountable to ACTUALLY start at least three Communities on Mission in less than eight weeks.
What can you expect from this Webinar?
Lead pastors and pastoral staff teams looking for ways to engage the community around them and re-engage those within their churches who are no longer interested in 'church as usual' can meet those goals through this course.
Church planters who desire to start something fresh and different that meets the culture where it is and isn't 'just another church' will fulfill those desires with these tools.
Kingdom-minded entrepreneurs seeking to include their faith in their business and community can achieve this target using this training.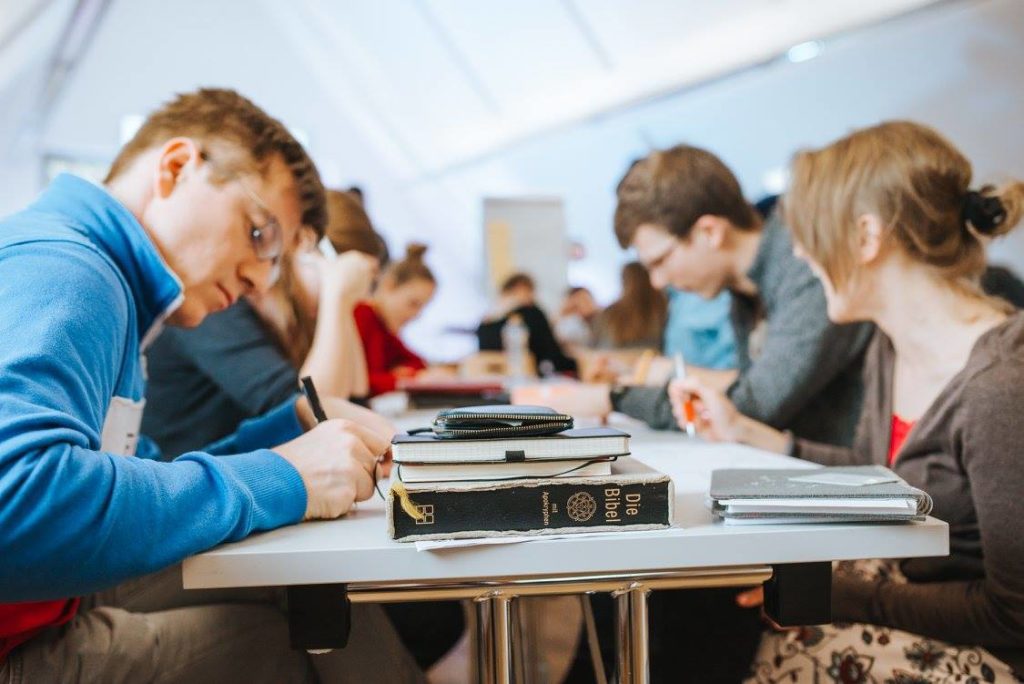 "Trinitas Church has learned so much from the team at Church in Action. Church in Action has been nothing but open and generous in sharing their learnings of structuring and scaling communities on mission. Our team is so thankful for their friendship and partnership in the Church's shared mission to see Jesus' prayer of heaven on earth come to fruition."
"I have observed an increasing desire for my people to integrate the Faith they express on Sundays through the rest of week. I believe Communities on Mission will help our people discover purpose and mobilize to bring God's Kingdom close. I can't wait to lean into more discussions and learn more from the passionate and knowledgeable staff."
"Often in the church world, the question of how we help our congregation participate in God's mission can seem complex and impractical. Where should one start? Communities on Mission give leaders a tangible method and helpful structure to mobilize their people to be active in their neighborhood or city. The simplicity and clarity of the vision of Communities on Mission is a invaluable tool for any pastor seeking to lead their people to take part in God's "Heaven on Earth" project."
"In my pastoral experience, I find that the vast majority of people today are either struggling with loneliness, walking through life without a purpose or both. Communities on Mission not only beautifully reflect God's communal and sending nature, they also provide an answer to both of these needs. I believe that, in providing a space for real and honest connection as well as being on mission together, Communities on Mission can contribute to creating holistically healthier cities as God intended them."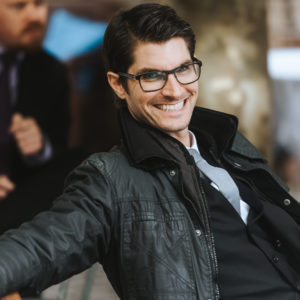 Dr. Philip Zimmermann
Founder Church in Action
Dr. Philip Zimmerman is the co-founder and pastor of Church in Action. Born in Frankfurt, Germany, Philip is known for strategic thinking and creative problem solving. He is a social entrepreneur, pastor and church planter who has started and led many churches, non-profits, and businesses. Philip received a Bachelor of Arts in Religion from European Nazarene College, a Masters of Arts in Spiritual Formation from Northwest Nazarene University, a Doctorate of Strategic Leadership from Regent University, and is an ordained elder in the Church of the Nazarene. When he is able, Philip teaches university courses in leadership and spiritual formation and speaks at leadership conferences around the globe. Philip has written two books: Problem Solving and Creativity and Time Management. He loves to read in coffee shops, is working on his golf game to become a single-digit handicap, and his exclamation of choice when cut off while driving is "Aardvark" (yes, he means the animal).
Personal Motto: If you have a problem, solve it. If you cannot solve it, give it to God.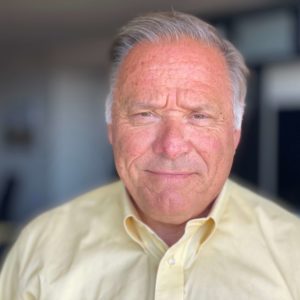 Ed Dean
Director of Church in Action USA
Ed Dean is the Director of Church in Action USA. Born in Cincinnati, OH, Ed spent the first 27 years of his carrier in Sales and Marketing as the Senior VP of Sales for Westinghouse Lighting and seven years as the Senior VP of Marketing for Dorman Products. In 2004, Ed left the marketplace to serve as an executive pastor and has served at three churches. Ed has a degree in Sales and Marketing from Cincinnati State Technical College, Graduate School of Sales and Marketing Certificate from Syracuse University, and is an ordained minister in the Church of the Nazarene. Ed is also a certified church consultant and has a Certification in Spiritual Direction. Ed and his wife Vickie live in Phoenix and have two adult children: Kristopher, and his wife Samantha, located in Queens, NYC; and Kelsey, located in Phoenix. Ed enjoys being an instigator of challenge , and great food, including Skyline Chili and Gates BBQ.
Personal Motto: "The root of all our personal and emotional difficulties is a lack of togetherness…" – Dr Larry Crabb