Pastors, church planters, and Christian leaders who are ready to shift their approach to missional ministry in order for their church to become more missional within their current context.
In this free 90-minute online workshop, Dr. Philip Zimmermann will cover five keys to unlocking the missional potential of your church and reaching new people. His insights come out of 14 years of urban ministry as the founder and co-leader of Church in Action in Germany who minister to a postmodern and post-Christian generation in bars, clubs and brothels.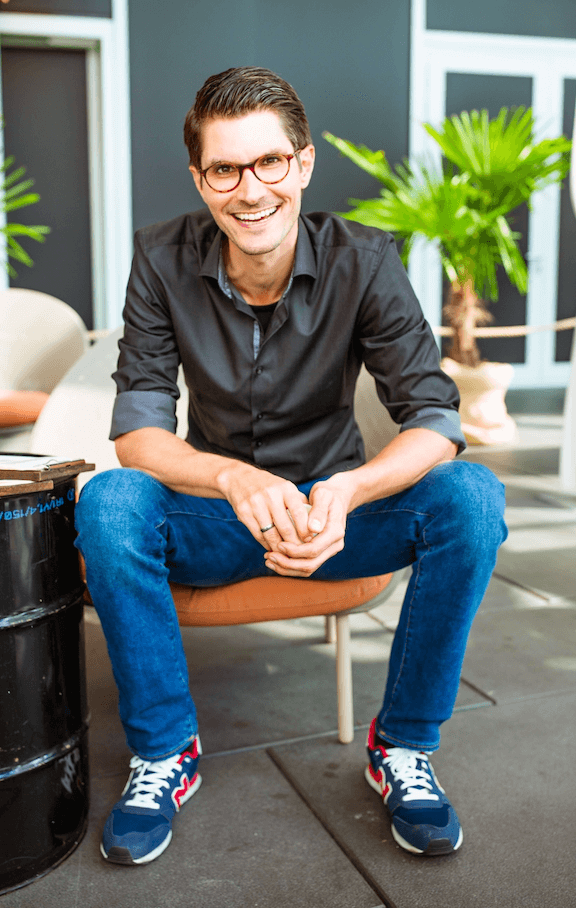 Dr. Philip Zimmermann
Founder Church in Action
Dr. Philip Zimmerman is the co-founder and pastor of Church in Action. Born in Frankfurt, Germany, Philip is known for strategic thinking and creative problem solving. He is a social entrepreneur, pastor and church planter who has started and led many churches, non-profits, and businesses.
Philip received a Bachelor of Arts in Religion from European Nazarene College, a Masters of Arts in Spiritual Formation from Northwest Nazarene University, a Doctorate of Strategic Leadership from Regent University, and is an ordained elder in the Church of the Nazarene. When he is able, Philip teaches university courses in leadership and spiritual formation and speaks at leadership conferences around the globe. He is the author of the book "Der Leadership-Kompass."
Personal Motto: If you have a problem, solve it. If you cannot solve it, give it to God.