if we don't understand the kingdom, we don't understand...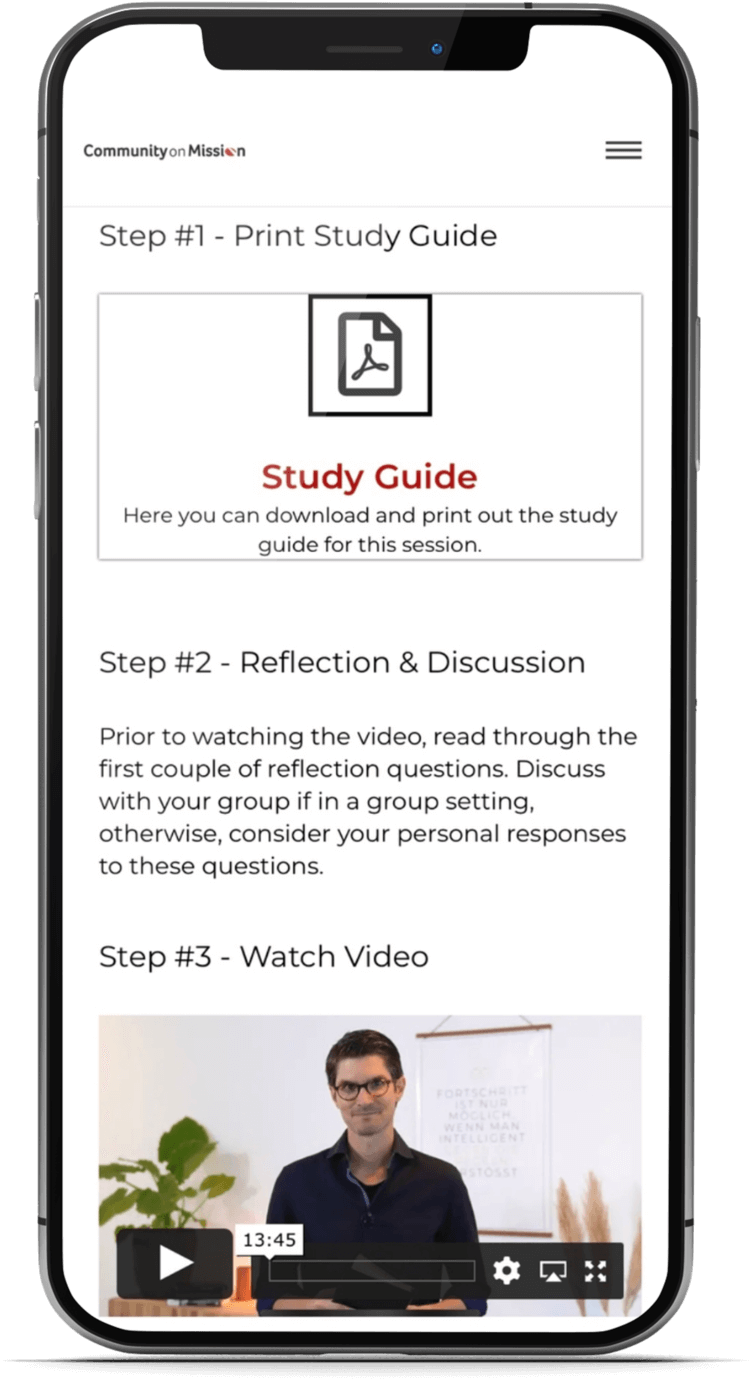 how the message of the kingdom can change your life
Thank you for the opportunity to complete the Kingdom First Study! I appreciated the attention to building the Kingdom of Heaven in our everyday life. Let's get busy doing it! Blessings!
Sabrina Jones
The Kingdom First Study provides an excellent catalyst for gaining a deeper understanding of the Kingdom of God, and how we, as the Church, are called to bring His Kingdom to our world, here and now. I initially did this study on my own, but found it so valuable, that I have since gone through it with others.
Divina Bruss
I found the Kingdom First Study very inspirational. My congregation is finding it the same as its concepts filter down through my preaching, teaching and behaviors.
Paul McNett
The Kingdom First Study was inspiring. I like the concept of bringing God's kingdom to earth among us in our daily lives, with the resurrection power at work within us.
Cheryl Thompson
Understanding and wrestling with the theology of the Kingdom of God is one of the most important aspects of the Christian life. Only when we understand what Jesus really had in mind when he talked about the kingdom of God can we align our lives accordingly.
This video-based reflection study will introduce you to eight different ways to explain the kingdom of God so that at the end, by putting them all together, you will have a holistic picture of the kingdom.
This class has three sessions that each include a video teaching and a handout with reflection and study questions.
This Class is for anyone who wants to learn more about the Kingdom of God. You can decide to either go through the material alone or do it together with your Small Group, Community on Mission, or Sunday School Class.
TOPICS COVERED IN THE
KINGDOM FIRST STUDY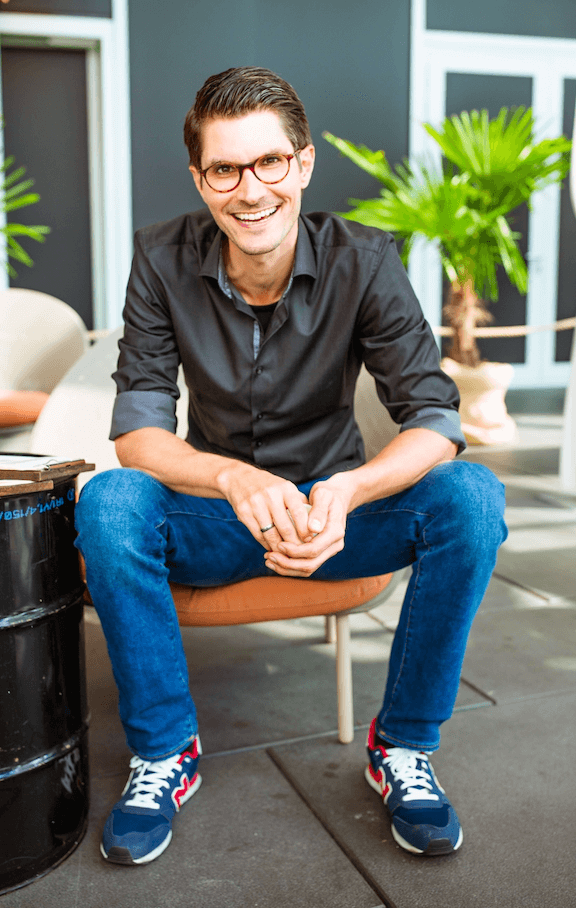 Dr. Philip Zimmermann
Founder Church in Action
Dr. Philip Zimmerman is the co-founder and pastor of Church in Action. Born in Frankfurt, Germany, Philip is known for strategic thinking and creative problem solving. He is a social entrepreneur, pastor and church planter who has started and led many churches, non-profits, and businesses.
Philip received a Bachelor of Arts in Religion from European Nazarene College, a Masters of Arts in Spiritual Formation from Northwest Nazarene University, a Doctorate of Strategic Leadership from Regent University, and is an ordained elder in the Church of the Nazarene. When he is able, Philip teaches university courses in leadership and spiritual formation and speaks at leadership conferences around the globe. He is the author of the book "Der Leadership-Kompass."
Personal Motto: If you have a problem, solve it. If you cannot solve it, give it to God.